Julie C. Janofsky

Of Counsel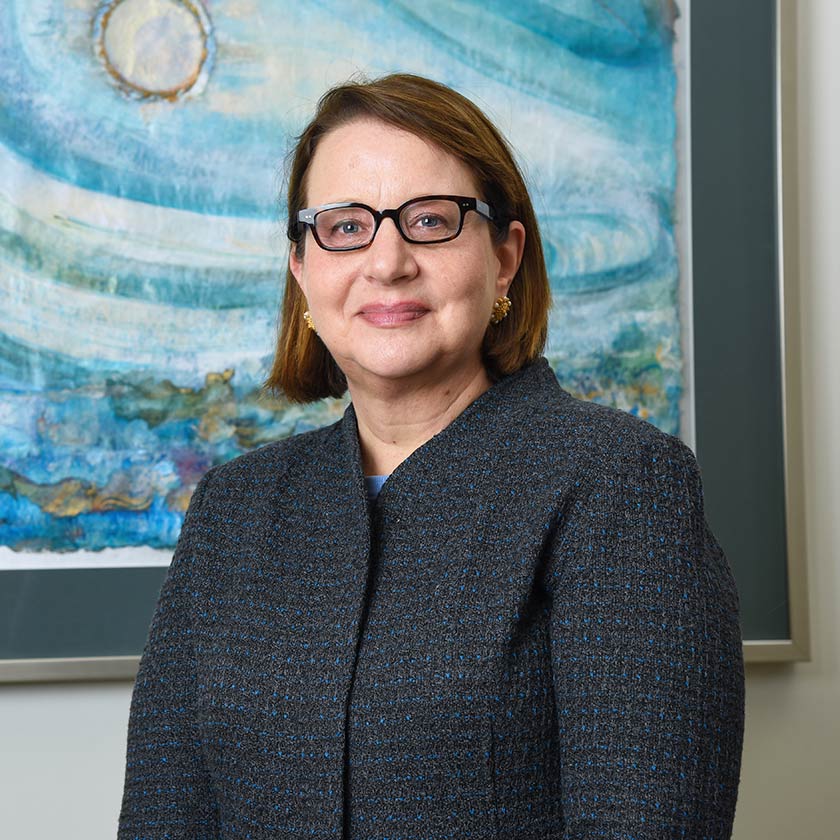 Julie C. Janofsky has been advising and representing both employers and employees in complex employment matters, in and out of court, for more than 30 years. She focuses on issues involving sexual harassment and sex in the workplace, departing employee disputes, non-compete agreements, employment contracts, workplace conflicts and severance agreements, as well as wage and overtime problems. Julie is admitted to the Maryland Bar, the bar of the U.S. District Court for Maryland, and the bar of the U.S. Court of Appeals for the 4th Circuit. She is also an experienced arbitrator for the American Arbitration Association, and is regularly appointed to arbitrate and mediate both employment and commercial disputes in Maryland, the District of Columbia, and throughout the Mid-Atlantic states. She also serves as a hearing examiner for the Baltimore City Civil Service Commission, adjudicating cases relating to classified employee discipline and terminations.

Education
University of Pennsylvania, B.A.
University of Maryland School of Law, J.D.
Representative Cases
Recovered a substantial settlement for a woman who was sexually assaulted by her employer.
Successfully defended a sales representative and his subsequent employer in a suit in state court brought by a prior employer, attempting to enforce an unlawful non-compete agreement.
Successfully defended an employer in a suit brought in U.S. District Court by a group of employees who were incorrectly claiming unpaid wages.
Negotiated a settlement on behalf of an employer in a sexual harassment suit brought by a government agency.
Obtained a judgment of approximately $1.7 million in U.S. District Court for an ex-employee who was not paid commissions due from his prior employer.
Obtained a judgment of $106,000 in U.S District Court for an employee who was wrongfully terminated in retaliation for reporting ethnic discrimination in the workplace.