Combining Large-Firm Expertise with Small-Firm Efficiency
Practice Areas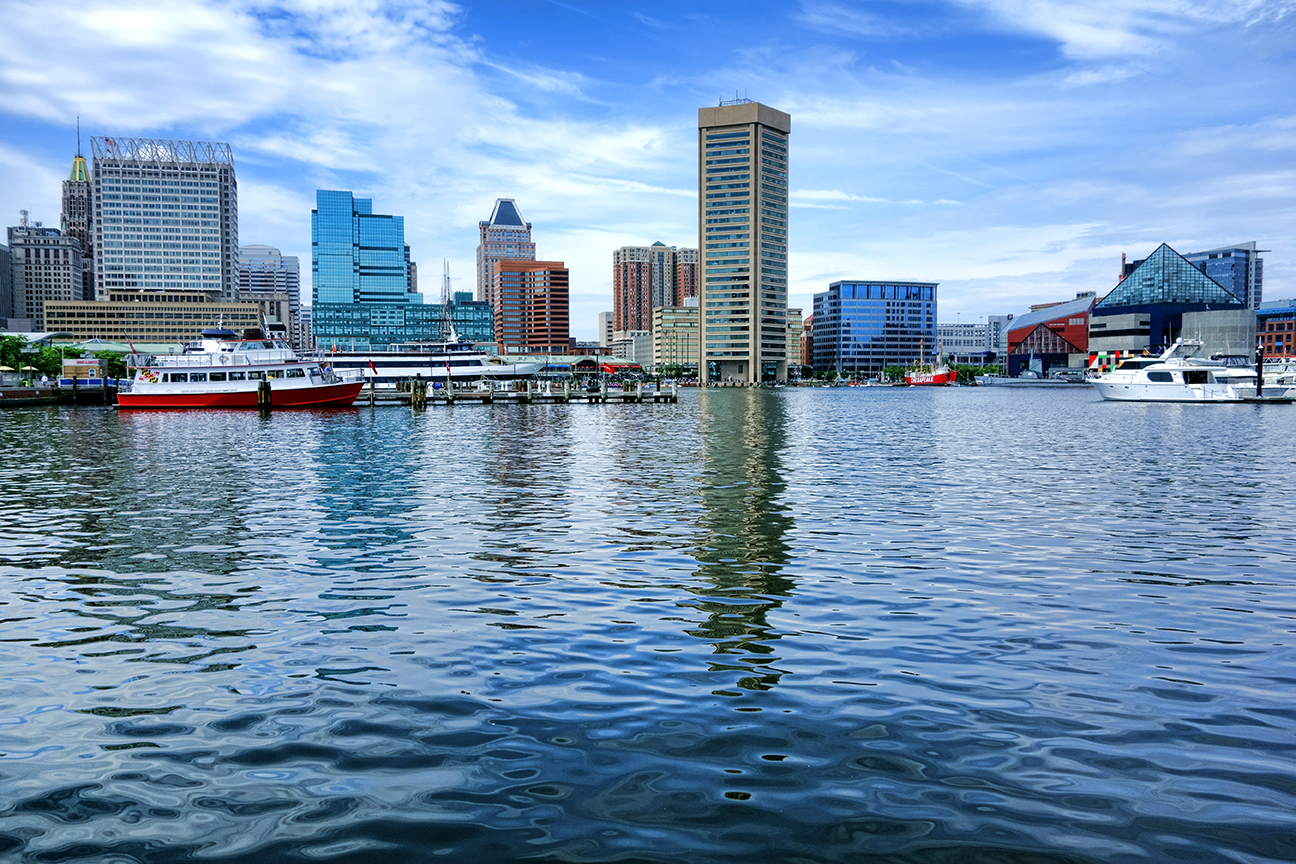 Since 1977, our lawyers have been effectively arguing appeals, trying cases and advocating for their clients in Maryland, D.C. and federal courts throughout the United States.
Employment Disputes
Partnership and Shareholder Disputes
Franchise Litigation
Corporate Governance and Shareholder Oppression
Marital and Estate Litigation
Real Property and Environmental Litigation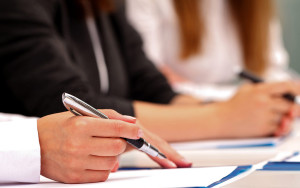 Bringing a contested case to a prompt and fair conclusion requires a combination of talent, hard work and experience.
Julie Janofsky has more than ten years of experience as an arbitrator for the American Arbitration Association. She is also available for private arbitration and mediation cases.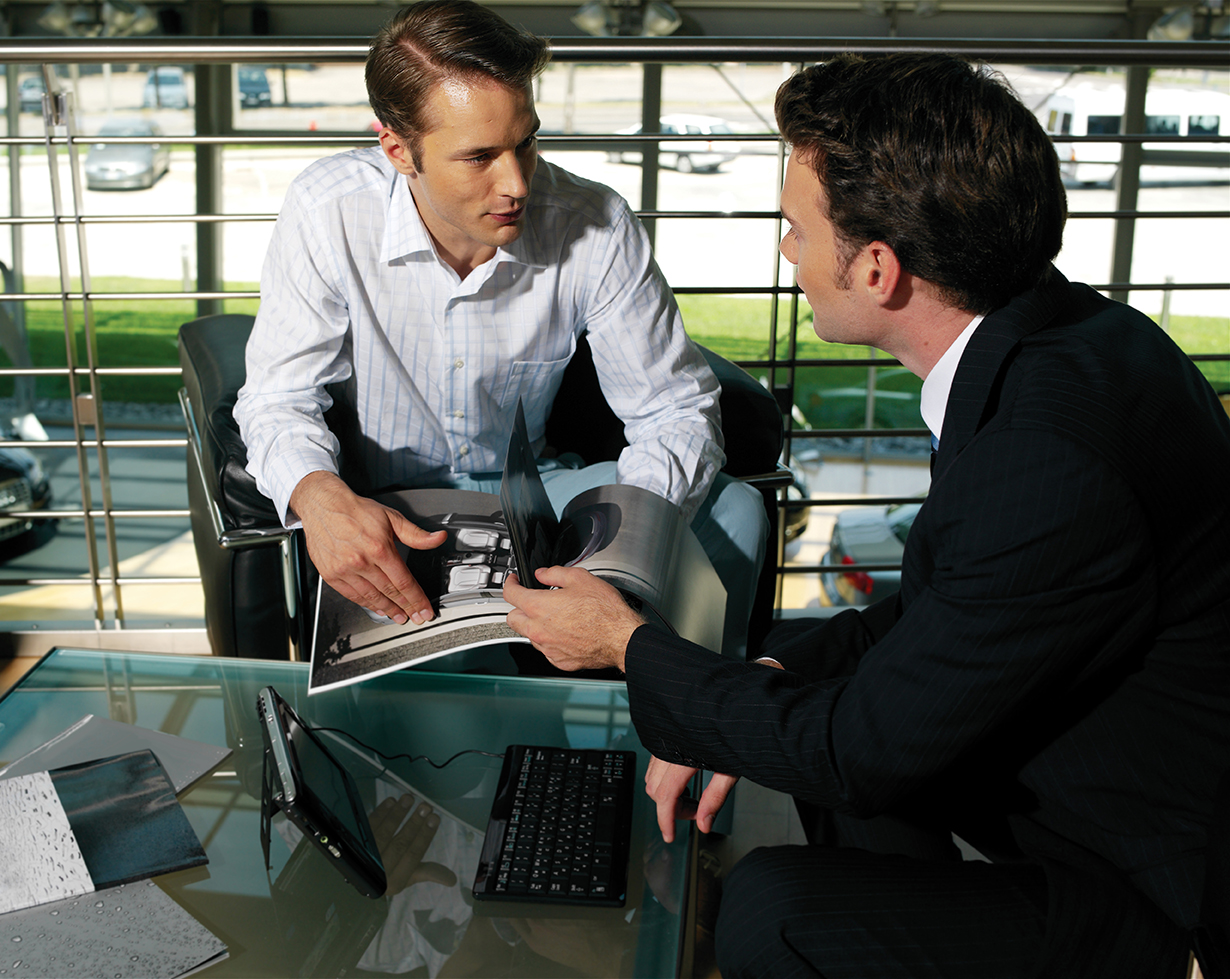 Our lawyers also handle the full range of employment matters, from hiring and firing issues to departing employee disputes.
Employment Contracts
Non-compete Agreements
Employment Policies and Procedures
Misclassified "Interns" and "Exempt" Employees
Wage and Hour Disputes
Sexual Harassment
Departing Employee Disputes
Meet Our Team
Steven K. Fedder
Steven K. Fedder has 30 years of experience as a trial lawyer covering cases including franchising, securities, environmental, intellectual property, business fraud, professional liability and employment disputes. 
Julie C. Janofsky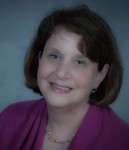 Julie C. Janofsky focuses her practice on employment disputes, representing both employers and employees in and out of court. She also is an arbitrator for the American Arbitration Association.
Meryl W. Rosen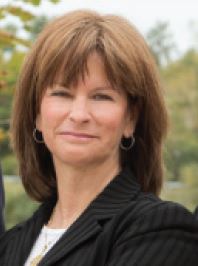 Meryl W. Rosen was an attorney for more than 10 years in the litigation department of one of the largest Baltimore law firms, and she later practiced in a domestic relations law firm before joining our firm in 2012.
For more information on our firm or our services
Call Us (410) 415-0080